NAGOYA BRANCH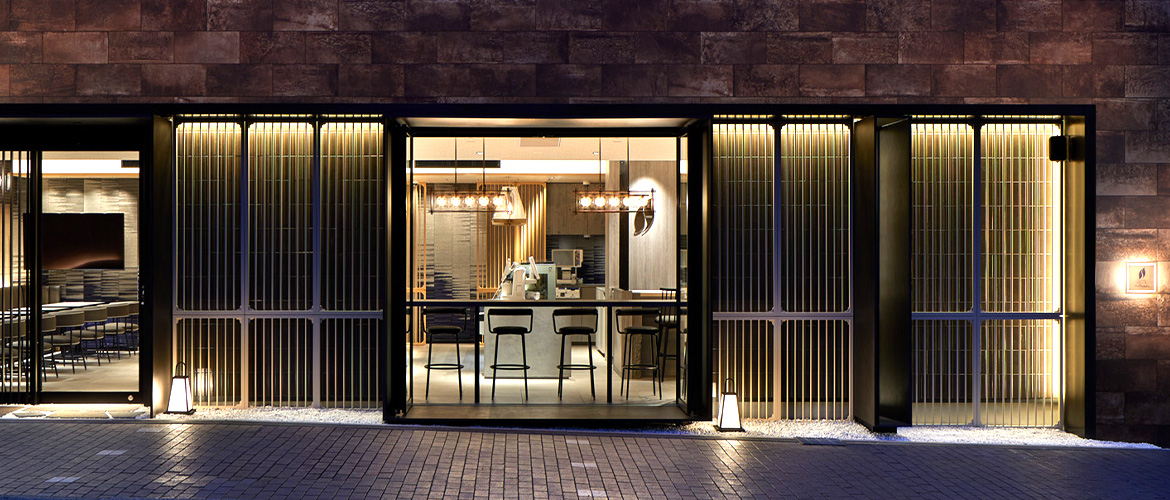 A modern Japanese-themed patisserie
Opened in 2006 as the center of operations in Nagoya. This patisserie was renovated in 2021 under a new concept designed with inspiration from Japanese cuisine and sushi restaurants.
Situated in the famous Kakuozan area, the location of Nittai-ji Temple, a Thai-Japanese temple.
It is also a new luxury residential area in Nagoya, and recently, as a popular spot in Nagoya, the number of foreign visitors is on the rise.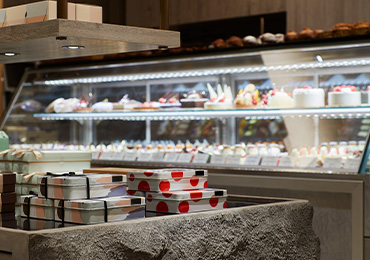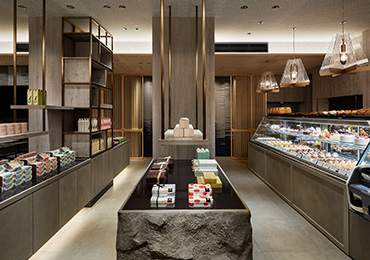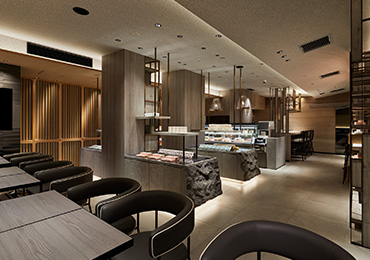 INFORMATION
TEL/FAX
052-762-0007
E-mail
shop@chez-shibata.com
Business hours
10:00 to 19:30
Regular holiday
Tuesday
Access
2-54 Sanmon-cho, Chikusa-ku, Nagoya city
2 min on foot from Exit 1 at Kakuozan Station on the Higashiyama Line