PÂTISSERIE
CHOCOLATIER
SALON DE THÉ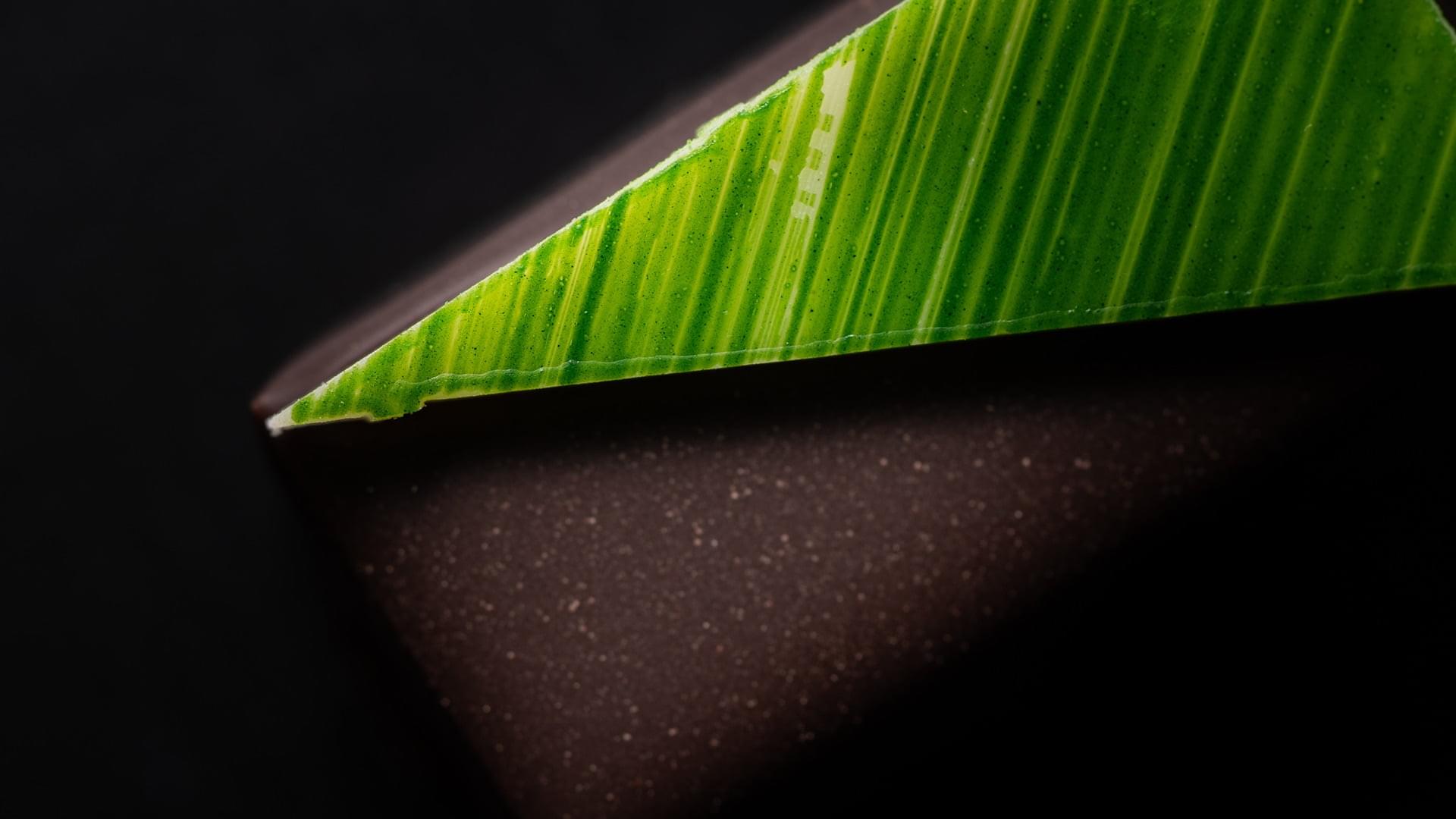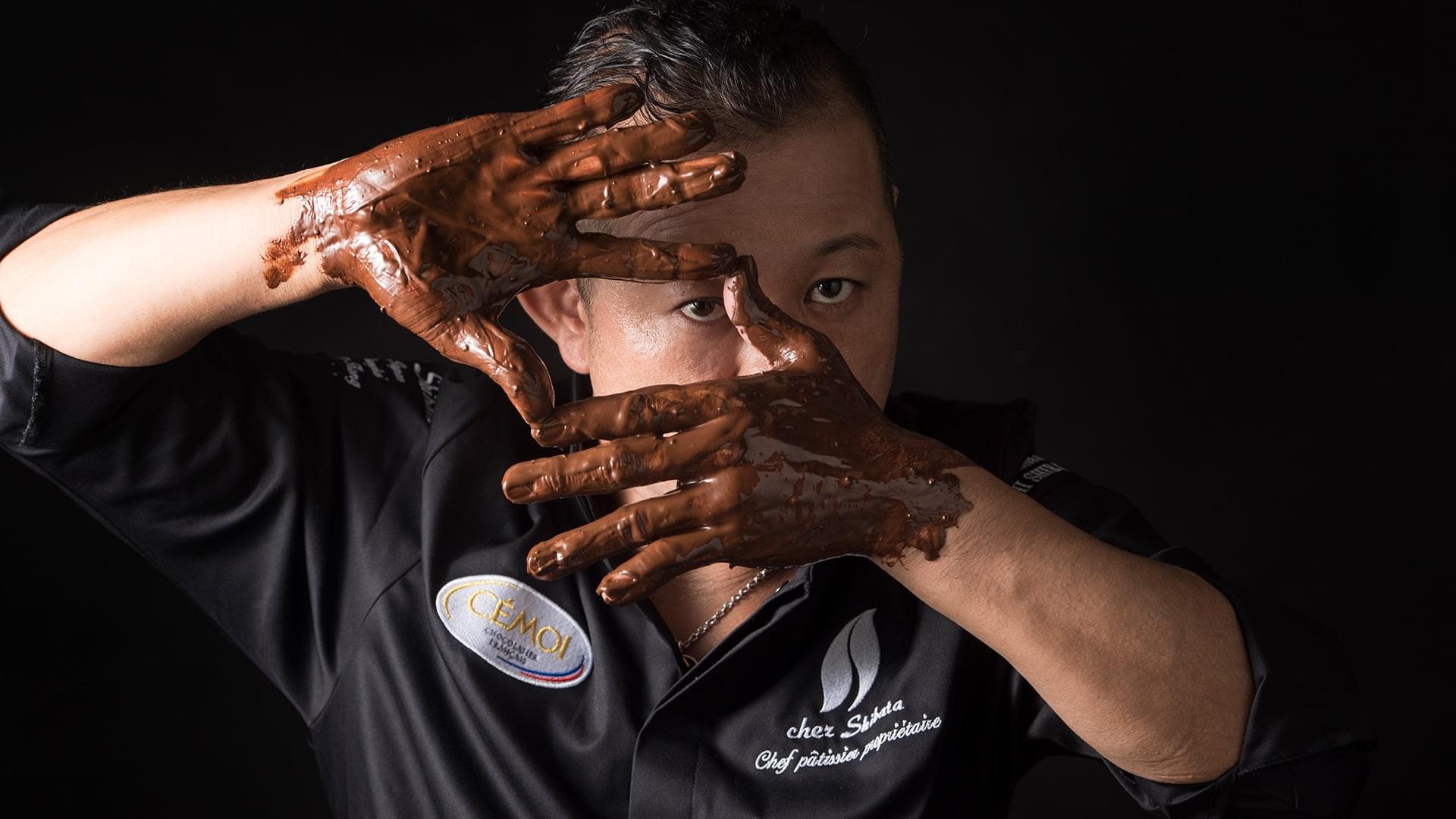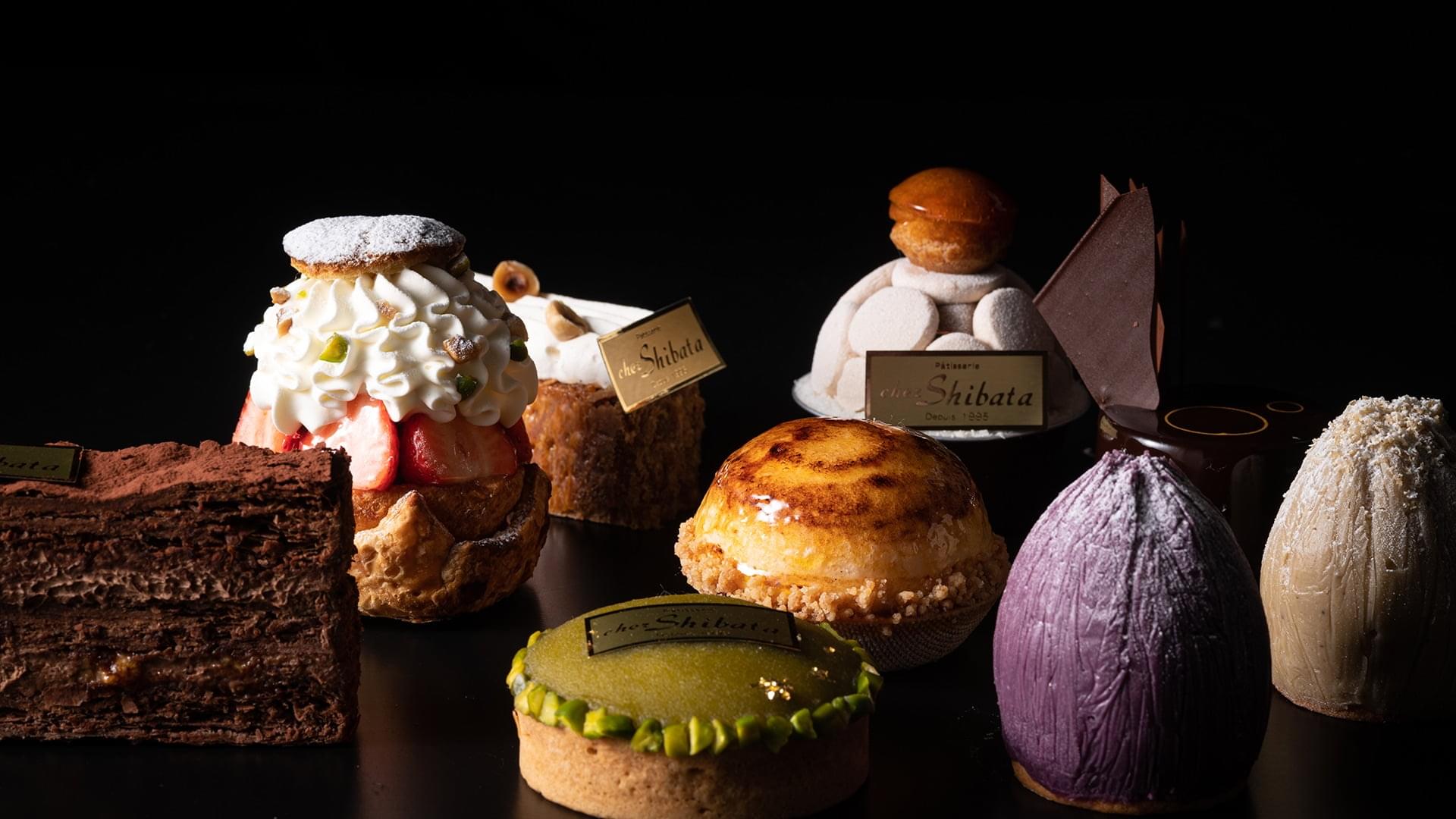 Chez Shibata has opened more than 10 shops throughout Asia, including in Tajimi and Nagoya.
Japanese craftsmanship and sense of taste are now sought after by gourmet lovers around the world.
We continue to provide original sweets based on the traditions and techniques of French confectioneries.
FRESH CAKES
Fresh cakes that excitedly change from season to season based on the chef's inspiration.
LINEUP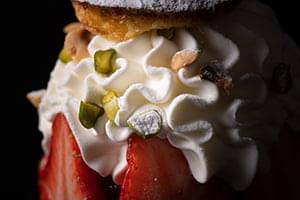 GOURMANDISE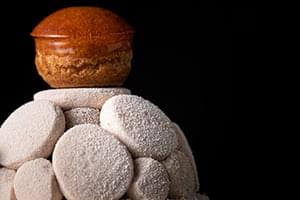 MONT BLANC 2021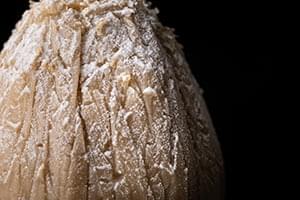 MONKINTON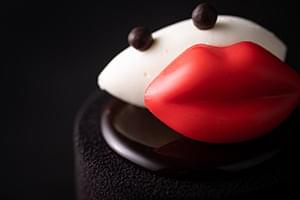 LA BISE.
AGRUME YUZU.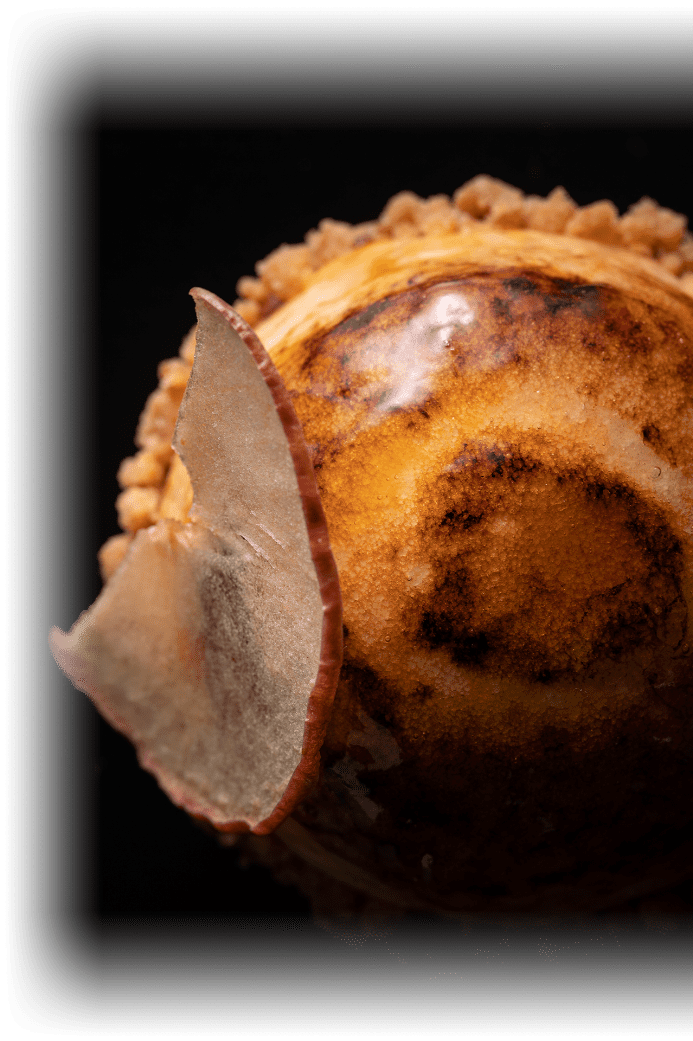 BUTTER CAKES
Introducing our original confectioneries derived from traditional sweets baked using specially-selected ingredients and recipes.
LINEUP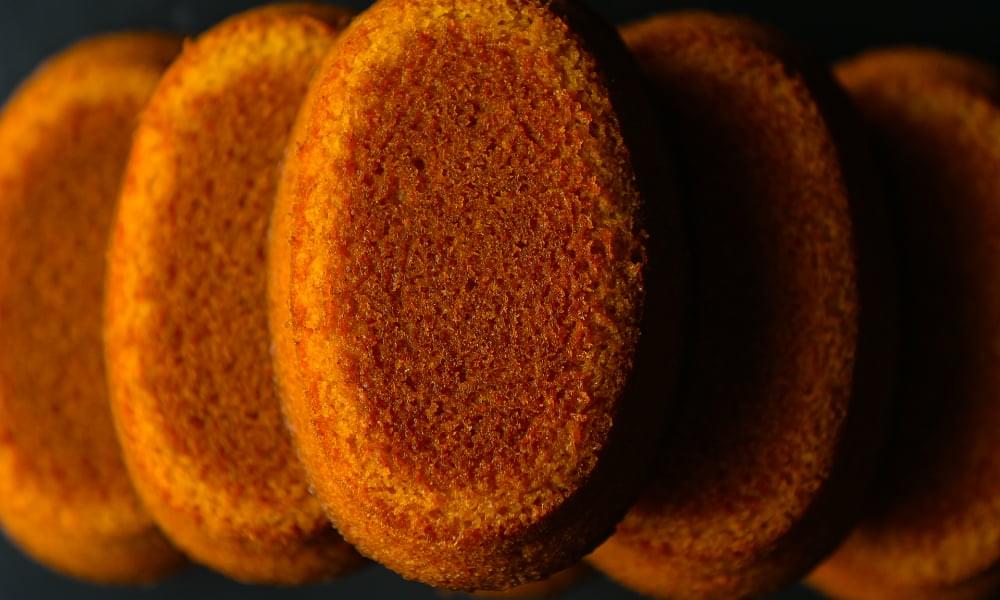 CHEZ SHIBATA
NAGOYA
RENEWAL OPEN
OWNER CHEF
柴田 武
TAKESHI SHIBATA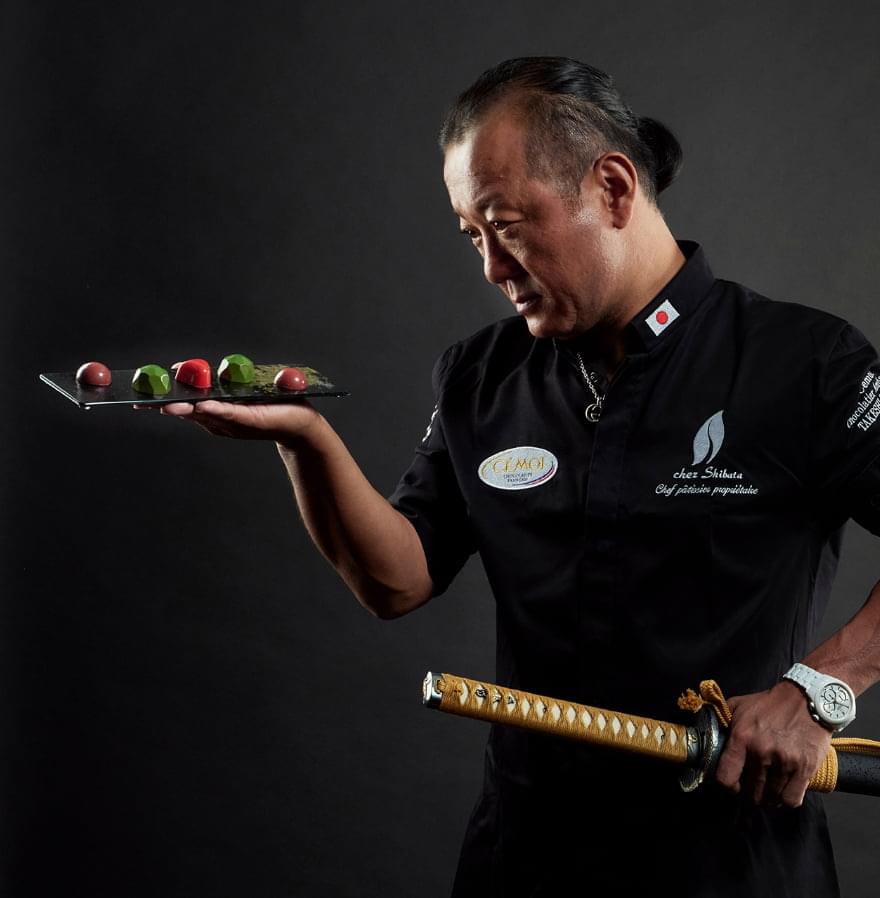 "I used to cook dishes and bake sweets with my mother, and I dreamed of becoming a professional chef ever since I was young."
Opened Chez Shibata in 1995. Currently, he spends half of each month creating confectioneries and training staff members both in Japan and overseas. He is also broadly active both domestically and internationally as a business consultant as well as giving demonstrations and making television appearances. He is a pâtissier who combines the Japanese samurai spirit with global sensibilities.